This is our first winter in southern Florida and it's hard to believe that spring is here already. Our temperatures have been in the high 80's this week. It has warmed up very quickly. Of course, we really didn't have much of a winter.  Most of our temperatures were in the 70's but we did have a couple days in mid February where the temperatures plunged to the low 30's at night. It then warmed up to the 60's during the day. We called that our 2-day winter :)  If that's winter,  I'll take it!
Birthday flowers from daughter, Nicole
I never know what to blog about when we're just living life normally. We just did everyday things while we were at Water's Edge Motorcoach and RV Resort this winter. We managed to do a few fun things too, including spending time with friends that were in the area. I never remembered to take any pictures but we sure enjoyed the company!
Rick has had a blast fishing all winter. This is an Amberjack.
I got a Fitbit for Christmas this year, so I spent much of my winter walking with a few bike rides thrown in for good measure:)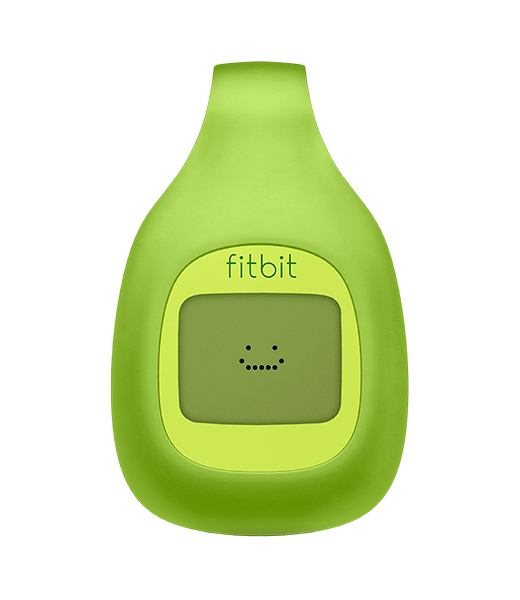 I love my Fitbit! It really motivates me to move more. And that's a very good thing!
We recently spent one afternoon at the Verizon store getting new phones. It's amazing how long it takes to accomplish that and walk out the door!  We already knew what phones we wanted. It was all paperwork and activation. We were there about two and a half hours and we were the only customers in the store. I guess it would have been an all day thing if they had been busy :) We're both happy with the end result though…nice, shiny new phones!
Another thing we had been procrastinating on was having a new will and living will and power of attorney drawn up in the state of Florida. We changed our domicile from South Dakota to Florida a year ago. Along with all the normal "change of address" notifications there remained this little legal thing that needed to be taken care of. Our original Wills were drawn up in the state of North Carolina when we lived there prior to retirement. Things have changed with us over the years and we needed to update what we had so it seemed like a good idea to start from scratch in our new home state. We now feel like we've covered all bases should anything happen to one or both of us.
I also celebrated a milestone birthday this winter.  I am now covered by Medicare.
There is something about that word that just makes me think "old". I don't feel old and I'm grateful to have it but I sure wish it had a younger name :) 
Last Sunday, after a 3 month stay, we packed up Lucy, the Jeep and the canoe and left our winter park,  Water's Edge Motorcoach and RV Resort and headed to the other side of Lake Okeechobee. We arrived at Ortona COE park about an hour and a half later. My kind of travel day :) Ortona is one of our favorite Florida parks.
We will be staying here at Ortona until the middle of March when we will start moving further north. We have plans to stop and visit friends on the way with our ultimate destination being Red Bay, Alabama. Yes, it's that time of year again where we make our annual pilgrimage to Red Bay to have Lucy's annual maintenance done. This year, in addition to her oil and fluid changes and generator service, we have also decided to have Brannon Hutcheson of Custom RV do some preventive maintenance to hopefully ward off any potential problems in the near future. Brannon has done work for us in the past and we have always been very happy with the end result. Lucy is 10 years old this year and her air conditioning is not working as efficiently as it should. We have decided to have Brannon replace both units with new AC/ heat pump units before they decide to break down on a 100 degree day this summer. We are also replacing our current braking system between Lucy and the Jeep with a new Air Force One system. This is a more sophisticated system than the one we currently use and will give us more peace of mind. You can never be too safe. There are a few other things on our list including having our front television cabinet reworked to better fit/work with our flat screen TV. The old cabinet housed a big huge clunky TV and our new 32 inch flat screen looks silly in front of this big box. I'm anxious to see what Chris Berry can do to make this work better for us.
Once our pilgrimage is complete, we'll have a short travel day into Tennessee. It'll be time for a visit with the grandkids! Thanks for stopping by.